The Green Wings Inpatient Program is designed for clients afflicted with various forms of addiction (substance and non-substance). Every client that comes to us seeking help is unique, and oftentimes they require inpatient treatment for a successful recovery. The treatment plans are designed with evidence-based methods, and incorporate holistic therapeutic approaches for the client to achieve full, sustainable recovery. We also realise that rehabilitation programs can be expensive and out of reach for many people. Thus we work with our clients to create customized programs that they can afford. Our drug rehab Selangor centre facilitates this custom-curated treatment and collaborates with the necessary medical teams to ensure our clients get the best treatment possible with comfort and dignity.
"Heal A Little Every Day"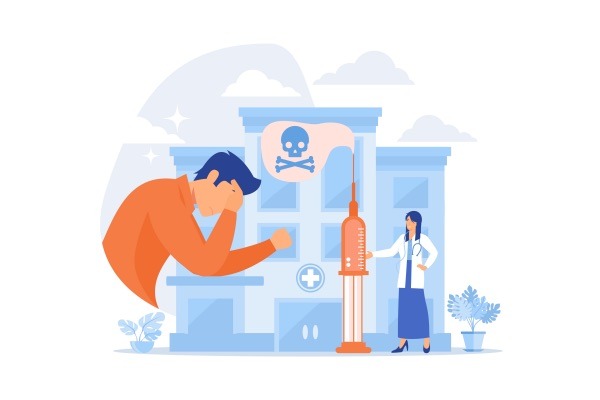 The services we provide range from various therapies to holistic treatment techniques. We are dedicated to ensuring the successful rehabilitation of any individual.
The therapies we offer include cognitive behavioural therapy (CBT), emotion-focused therapy (EFT), individual counseling, motivational interviewing, and various other coping skills development for individuals.
Cognitive behavioural therapy (CBT)

is a method of talk therapy that can help an individual by changing the way they think and behave. It's commonly used to treat anxiety and depression, but can be useful for other mental and physical health issues too.

Emotion-focused therapy (EFT)

is a form of therapy with the belief that emotions are the key to our identity. This therapeutic approach encourages people to become more aware of their emotions.

Individual counseling

is one-on-one counseling with one of our many trained and highly capable mental health clinicians.

Motivational interviewing

is a practical process with the goal of helping people resolve ambivalent feelings and insecurities in order to find the internal motivation they need to change their behavior.
Feel free to contact us to find out more about these services we provide, as well as our other treatments and services available at our drug rehab Selangor.