Vision as A Rehab Centre in KL
We strive to be a quality rehab centre Malaysia for holistic, evidence-based mental health treatments, with thoughtfully customized treatment plans after mindful assessments of client needs.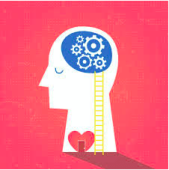 We aim to reduce the stigma and prejudices surrounding mental health by carrying out a variety of programs through our rehab centre Malaysia to raise awareness and encourage compassion.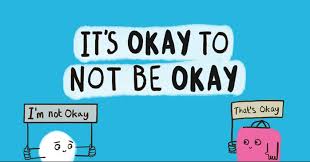 Green Wings is a rehab centre in KL where staff can thrive, taking pride in the work they do and serving the community empathically.
Teamwork 
Each staff's efforts towards mindful and sustainable treatment of our clients are valued.
Humane 
Everyone deserves to be treated with compassion and dignity.
Resilience 
There are always challenges in life. It's how we ultimately deal and bounce back from them that makes all the difference.
Integrity
We are committed to honesty and adhering to the highest moral and ethical standards.
Viable
There is always a unique and viable solution for challenges presented.
Extraordinary 
It takes a community of extraordinary people willing to understand mental health in order to build a stigma-free society.