Marriage Therapy Malaysia
As blissful as marriage can be, marital distress is one of the most common and unpleasant human problems. Every marriage will stumble upon its own unique hurdles. But for some couples, these troubles may lead them to question the longevity or even the purpose of their marriage.
In such scenarios, marriage therapy in Malaysia or marriage counseling in Malaysia can be a successful remedy that helps couples reconnect, which ultimately helps save the marriage.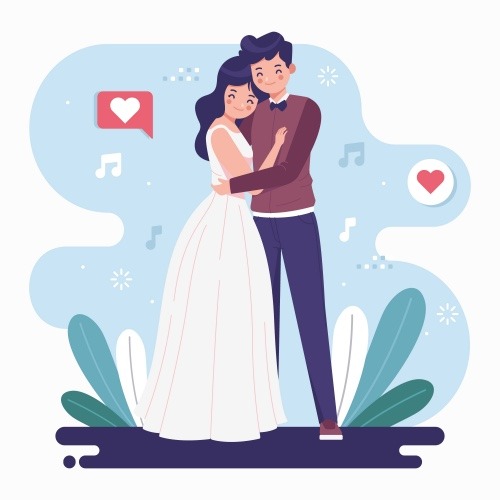 Do you need a marriage counselling?
While every couple experiences different marital woes, there are some red flags that indicate that the marriage is going south, such as:
Constant criticism

Lack of intimacy 

Frequent or zero arguments 

Despise each other's presence

Start keeping secrets from each other

Think about or start having affairs

Lack of communication

Emotional withdrawal

Differing values, beliefs and goals

Excessive jealousy

Frequent lying
Although it is regarded as a norm in marriages, it should be noted that each couple experiences different marriage problems due to varying factors. However, the common causes that lead to problems in a marriage are:
Financial problems

Lack of intimacy

Fertility problems

Changes in appearance

Poor or lack of communication

Extramarital affairs

Past or unresolved trauma

Lack of trust

Different religion, beliefs and values

No longer in love with one another
Additional Risk Factors for Marital Woes
For a marriage to thrive, it requires constant effort, such as going through marriage therapy in Malaysia to keep the love alive. But unfortunately, some issues or predicaments or even people may drive a wedge between the couple or strain the marriage. For instance:
Conflict with in-laws

Destructive behaviour

Depression or alcoholism

Broken families

Parenting differences
It goes without saying that every couple wishes to have a long-lasting marriage. So, if you find your marriage is falling through the cracks, then we encourage you to set an appointment for marriage counseling in Malaysia to work on your marriage.